You must have an authorized account to access this area.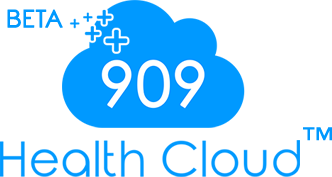 Login
Don't have an account?
Sign up for a free trial and experience how the 909 Health Cloud can improve the health and wellness of your business or family.
Sign Up Free
No credit card required.
©2019-2021 909 Healthcare, Inc.